For 25 years, we've been helping to "simplify the business of business aviation" by teaching aviation managers to speak the language of business. Learn more by viewing our videos below.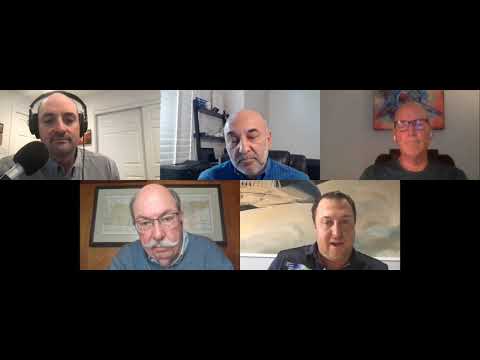 The NBAA (National Business Aviation Association) puts on a Small Operator Learning Series (SOLS) in which our principal, Jim Lara, participated. The topic was Effective Communications with Your Principal and the takeaways were many. Give a listen to the NBAA's teaser for this event that took place on March 16th, 2021. The event was meant to help managers be more professional and clear-cut when talking to their bosses. If this has whetted your appetite, go here to read a blog on the very same subject!
View
Praise for our Articles and e-Newsletter, The Advisor
Doug Schwartz Manager, Global Aviation Services, ConocoPhillips
"The Advisor newsletters have been great. They always contain useful and thought provoking material, are short easy reads and well constructed. I get about 200 emails a day and delete many without reading them. I always read these. Good work."
Joe Loccisano (formerly Director of Maintenance, CSC Transport)
"Your aviation maintenance metrics article is spot on. We tend to focus on getting the job done, focusing on speed and quality. You have taught us that the measurement and documentation of the accomplishments are VERY important downtown [at corporate]. They (executives) need to be shown the value we provide in terms they can understand. It truly is the only way for them to justify our existence and appreciate the service we provide. Your entire site should be required reading for all flight departments in my opinion."