For 25 years, we've been helping to "simplify the business of business aviation" by teaching aviation managers to speak the language of business. Learn more by viewing our videos below.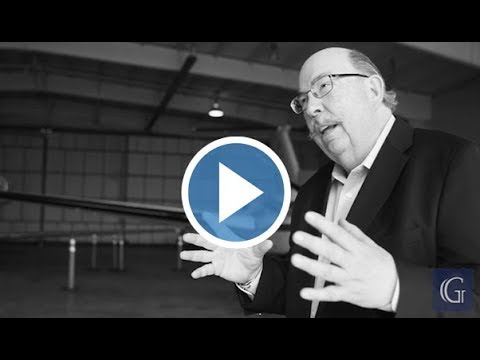 Dozens of aviation directors have relied upon Gray Stone Advisors to take a broad and comprehensive look at their entire aviation organization.
The end-result is a totally objective and fact-based assessment of "how goes it" — from one end of the flight department to the other.
Following completion of the Current State Assessment™, your organization will have a baseline from which to measure its performance with respect to all expectations placed upon it.
This report provides a reference point from which progress, change and growth can be measured.
Both Part 91 and Part 135 aviation organizations can benefit from a Current State Assessment.
View
Praise for our Articles and e-Newsletter, The Advisor
Doug Schwartz Manager, Global Aviation Services, ConocoPhillips
"The Advisor newsletters have been great. They always contain useful and thought provoking material, are short easy reads and well constructed. I get about 200 emails a day and delete many without reading them. I always read these. Good work."
Joe Loccisano (formerly Director of Maintenance, CSC Transport)
"Your aviation maintenance metrics article is spot on. We tend to focus on getting the job done, focusing on speed and quality. You have taught us that the measurement and documentation of the accomplishments are VERY important downtown [at corporate]. They (executives) need to be shown the value we provide in terms they can understand. It truly is the only way for them to justify our existence and appreciate the service we provide. Your entire site should be required reading for all flight departments in my opinion."